Business Events, Family Gatherings, Birthdays, Holidays, Graduations, Anniversaries
We can offer any of our group activities virtually via Zoom. Call us to find out more.!
Earthfire Arts Studio is a perfect place to host your party. You will enjoy the creative and relaxing ambiance at our studio. Our studio seats 40. Events can be hosted both during and after store hours and all events are bring-your-own refreshments. Rent out our studio for your next company event or team building meeting. No matter what the occasion, Earthfire is a unique venue perfect for a fun and relaxing time!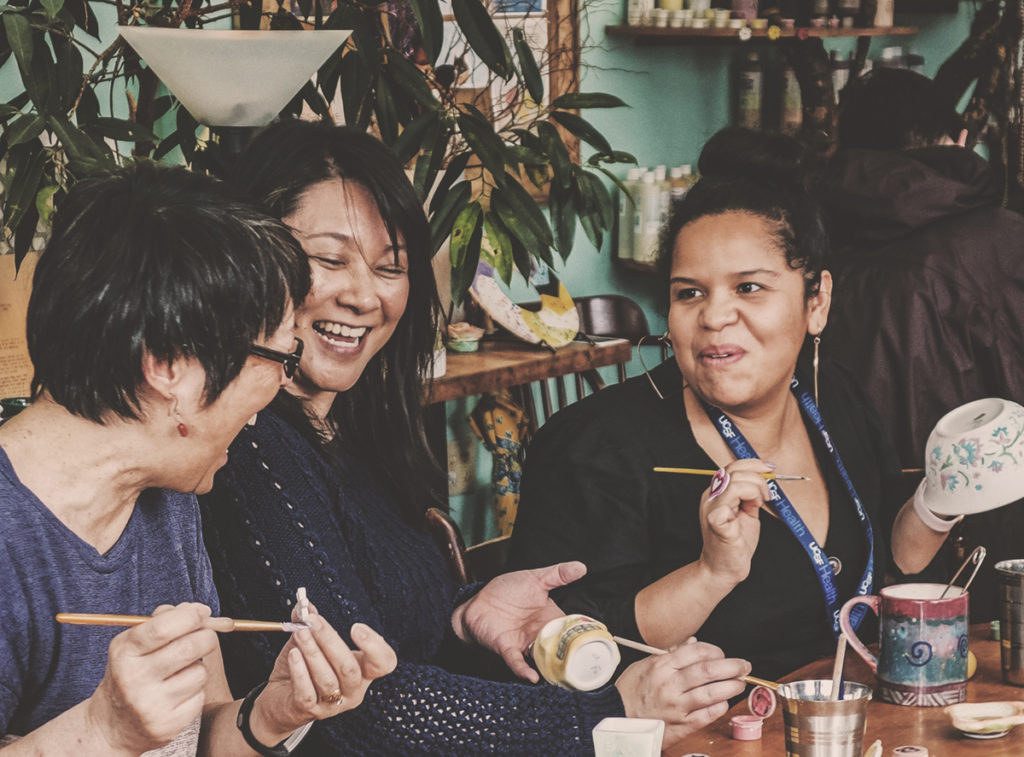 The uninstructed activity of bisque painting lends itself well to socially engaging a group outwardly while doing a relaxing and focused creative project. There are no time constraints other than the ones you set. Its a chance for people to engage with one another outside the office, a chance to just sit and talk while creating. Instilling a motive of achieving a common goal rather than underscoring competition is a psychological glue that keeps a co-operative effort together. With expert advice at hand whenever needed on painting technique this do-it-yourself approach offers an entirely different type of team building event.
We also offer the following custom themed workshops for groups of 8-25. Please call the studio to plan one!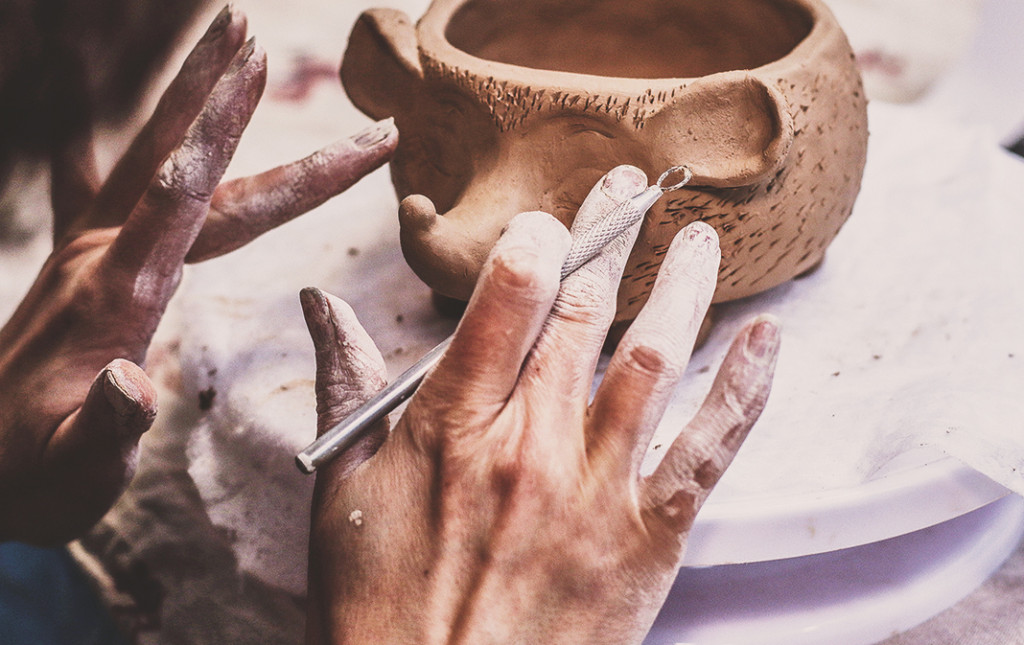 Learn the basics of molding clay and make what you like! Your pieces will go through 2 firings and are ready for pick up in 4-6 weeks.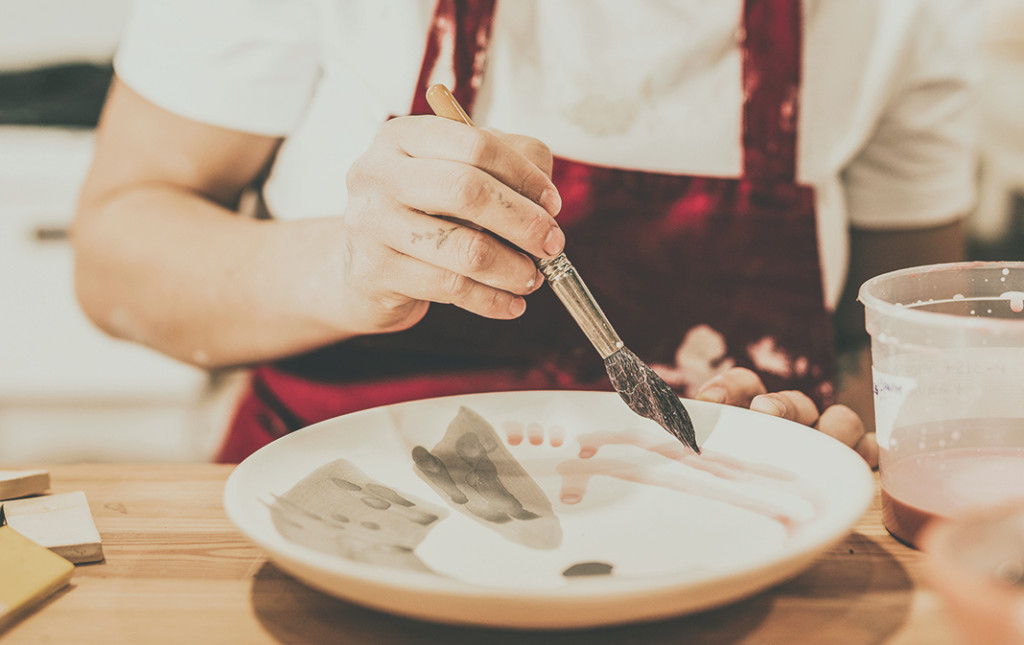 Instruction in this easy fun water-based bisque painting class focuses on technique while painting a functional piece of art for your walls garden or your coffee. Pieces are ready for pick up in a week.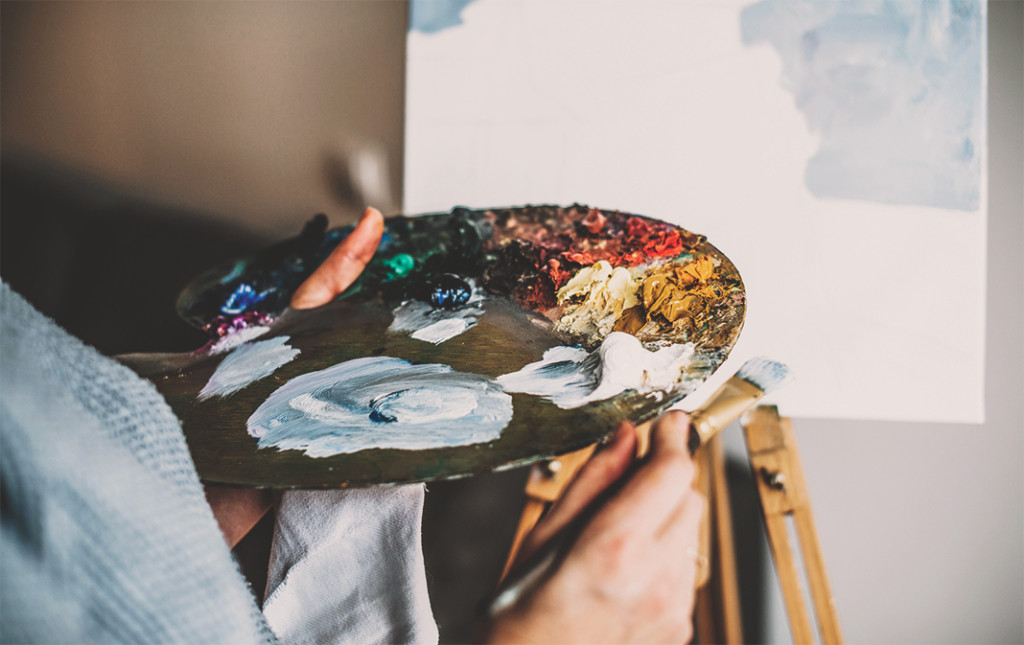 Working from a picture that holds meaning, this instructed painting class on canvas is a great way to bond and have fun together.
[booking type=1 nummonths=2 form_type='standard']